Uphold Unity and Overcome Difficulties──Kingfa Commence Work in 2020
2020-02-13
In January 2020, the epidemic of novel coronavirus pneumonia became severe, and governments at all levels began to take corresponding emergency measures. In order to prevent and control the pneumonia epidemic, to effectively guarantee the normal working order of the company after the Spring Festival, and to maintain the health of all employees, Kingfa actively discussed and deployed related work in advance.
Chairman Yuan put forward specific arrangements for epidemic prevention and control by teleconference: First, all management leaders should attach great importance to the epidemic situation, and core leaders should implement the Spring Festival duty system, enter working status as soon as possible, thus seizing industry opportunities; Second, actively cooperate with governments at all levels to prevent epidemics and calmly respond to epidemic challenges. Third, improve the epidemic prevention measures for all company employees. Employees still in the epidemic area must strictly follow the local government policy requirements, and maintain smooth communication with company department leaders; employees who are not in the epidemic area should return to work base according to the company requirements and start to prepare work.
Chairman Yuan made important instructions in Kingfa's 2020 Management Teleconfernce: First, perform duty with deep devotion. While working, the management leaders at all levels must not forget our original intentions, keep in mind the mission of the "build the industry to serve the country", implement the high-quality development strategy, target responsibility system, KPT and M0 assessment, and fully encourage employees to create value, define job duties, set up post goals, match salary and benefits, and standardize talent management. Second, break the department wall. In 2020, we will not only focus on achieving the coordinated development and innovation between marketing center and technology center, but also enhance the company's collaborative engagement capabilities to consolidate high-quality development strategies. Third, improve per capita efficiency. Our operation and management theme in 2020 is "efficiency first, collaborative innovation, creating value.", so we will pay close attention to "efficiency first". The management leaders should find ways to improve the per capita efficiency and achieve the goal with due quality and quantity.
After obtaining the government's approval to resume work, on February 10, Kingfa Sci. & Tech. Co., Ltd. successfully commence to work in Guangzhou Science City. Chairman Yuan Zhimin and General Manager Li Nanjing supervised and inspected the implementation of the epidemic prevention and control work, and put forward specific requirement. At the production factory and company entrance, Chairman Yuan and General Manager Li inspected mask wearing, disinfection, and relevant publicity work. They also extended greetings to the employees, conveyed the best wishes of the company executives, and encouraged be confident to overcome the difficulties together, and make a positive contribution to Kingfa to win the epidemic prevention war and achieve high-quality development in 2020.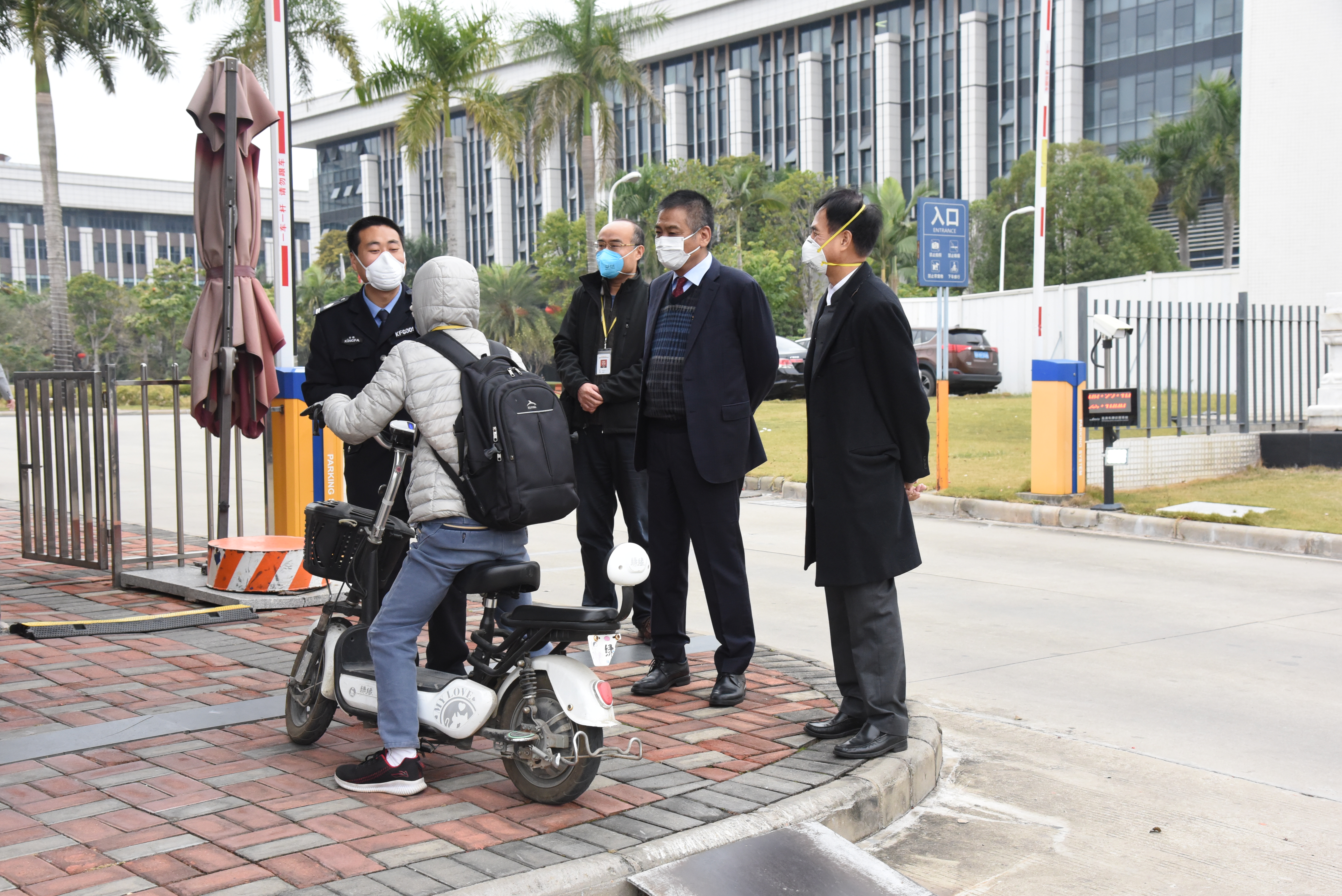 On the morning of February 10, Chairman Yuan and General Manager Li supervised and inspected the epidemic prevention and control work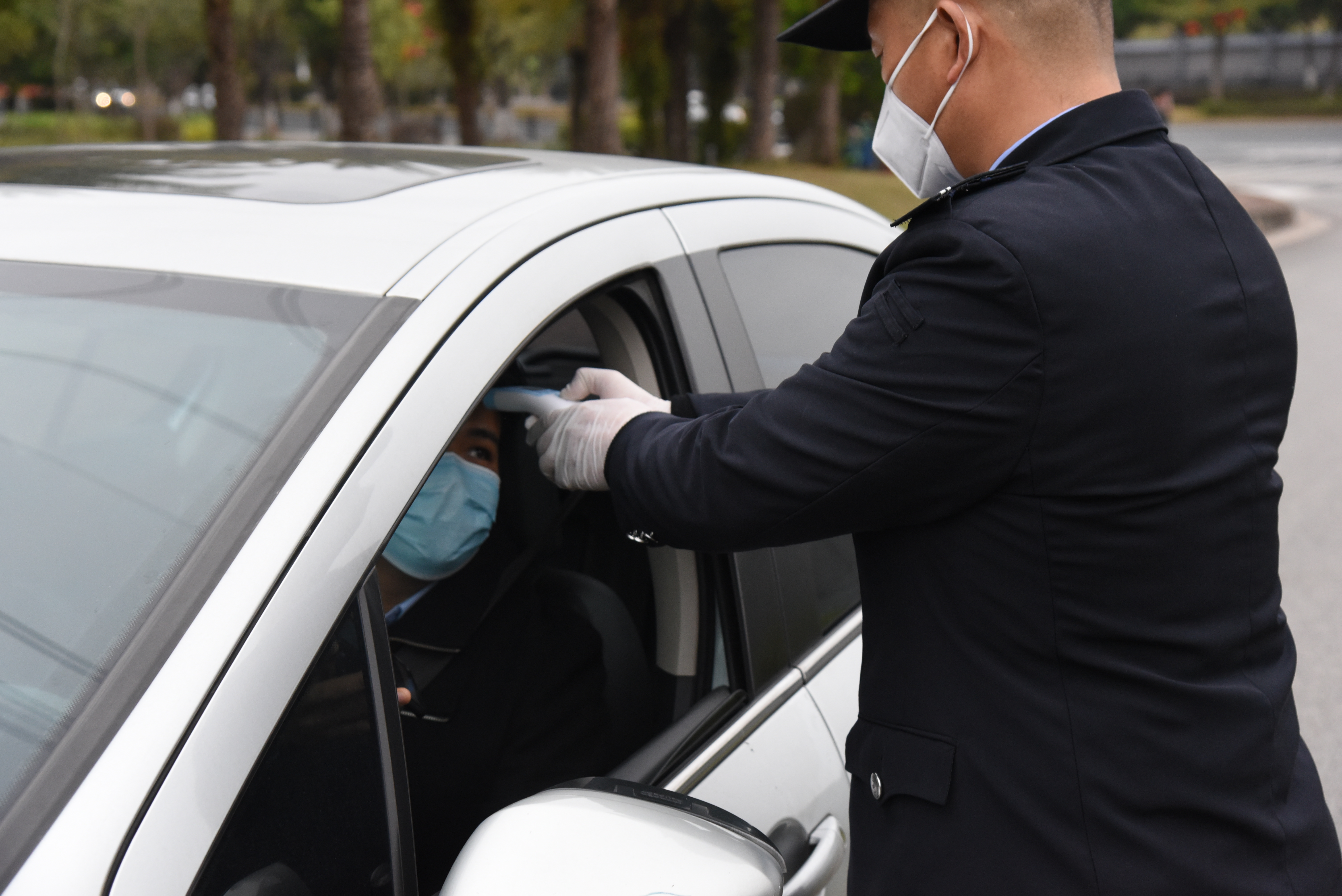 Company security measures body temperature for staff

 Party member volunteers guide employee vehicles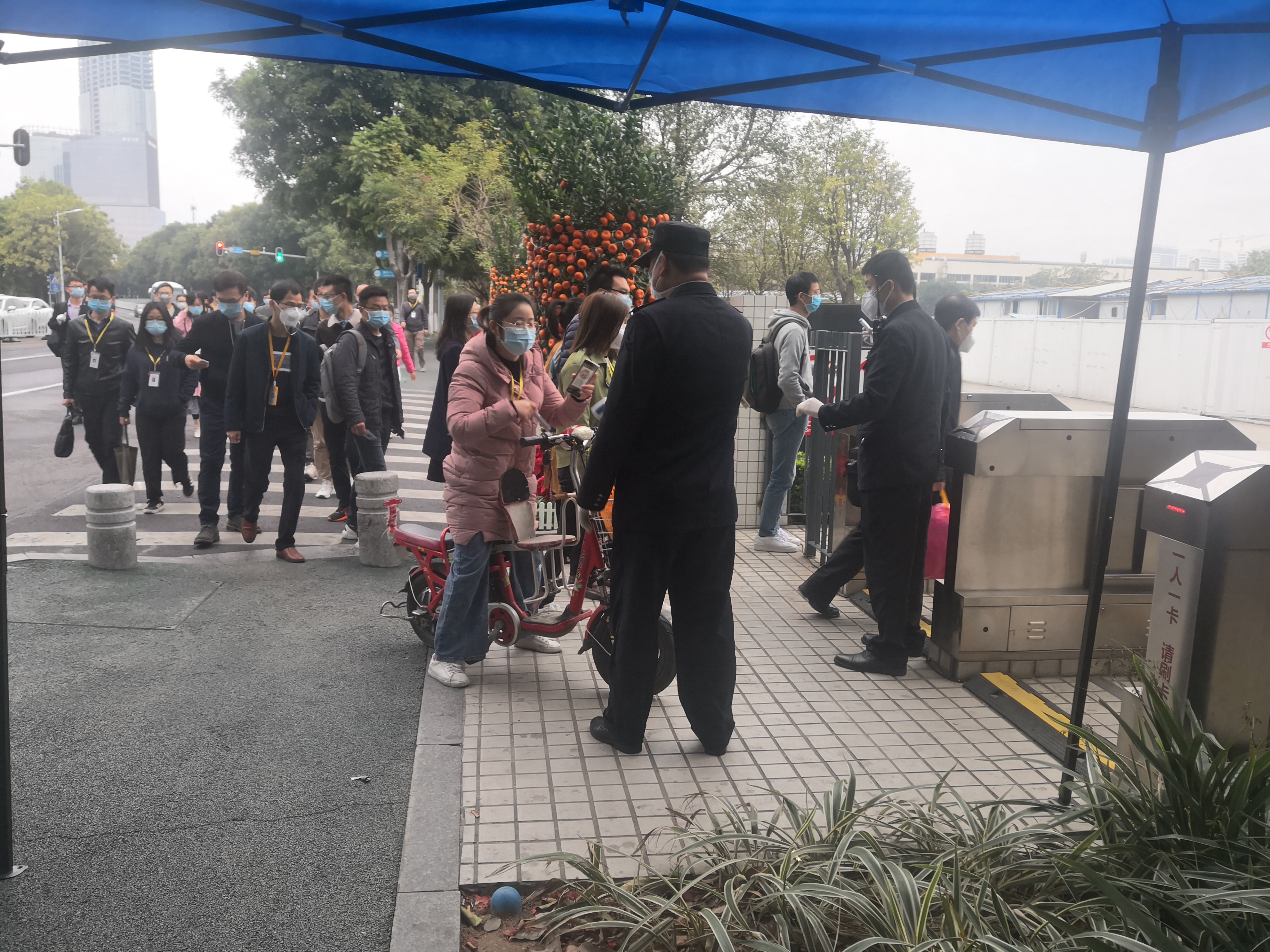 Employees entered the office area in an orderly manner to commence work