Home
About Kingfa
News
600,000 Tons/Year ABS and Its Supporting Projects of Liaoning Kingfa Sci. & Tech. Co., Ltd. Accomplished Mechanical Completion
600,000 Tons/Year ABS and Its Supporting Projects of Liaoning Kingfa Sci. & Tech. Co., Ltd. Accomplished Mechanical Completion
2022-06-17
With the great efforts over the past two years, on May 30th, the 600,000 tons/year ABS and its supporting projects of Liaoning Kingfa Sci. & Tech. Co., Ltd. (hereinafter referred to as: Liaoning Kingfa) accomplished mechanical completion. Despite the difficulties of winter construction and COVID-19, all departments and construction contractors worked closely to accelerate the mechanical completion a month ahead of schedule.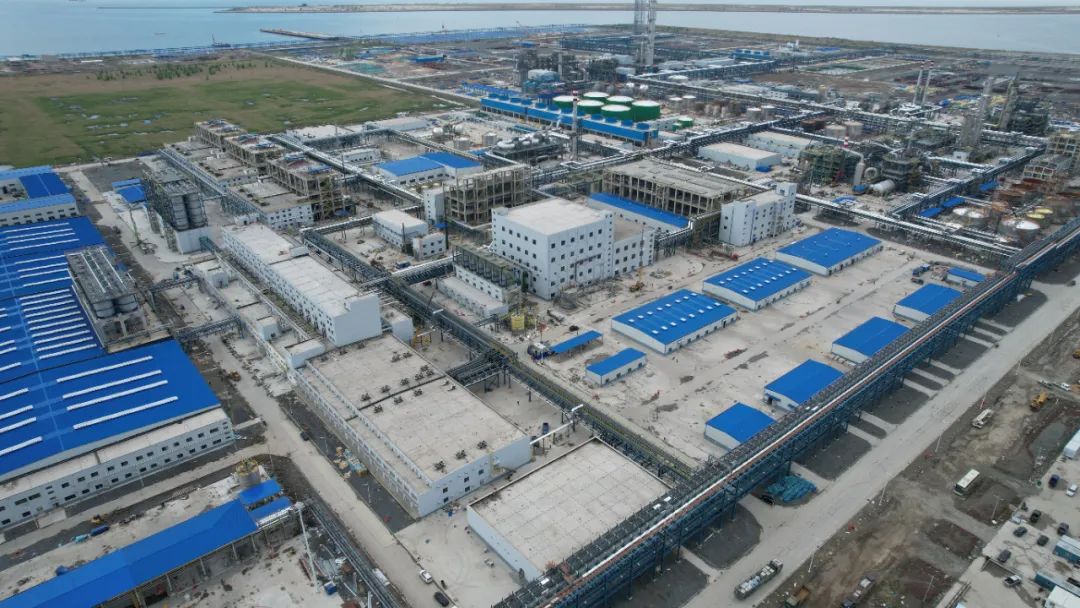 With scientific planning, prudent layout, and collective intelligence, the project team strictly controls construction progress and construction quality. The acceptance rate of unit engineering, the acceptance rate of concrete main structure, the on-site re-inspection rate of alloy and steel pipeline components, as well as the qualification rate of electrical engineering, instrument installation and commissioning, all have reached 100%.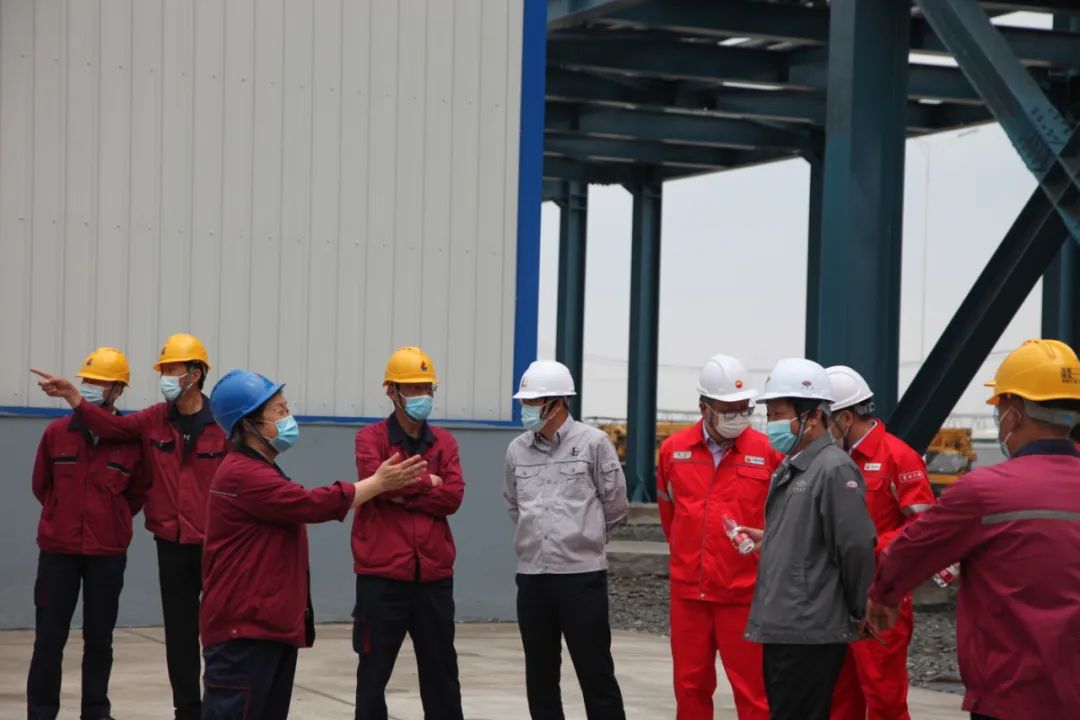 On June 10th, leaders of Liaoning Kingfa, together with representatives of all construction contractors, visited the project site, and held the "600,000 Tons/Year ABS and Its Supporting Projects Summit Conference", which made a comprehensive summary of the project construction.
The successful mechanical completion is a major milestone of the project. Liaoning Kingfa will strengthen its confidence, continuously enhance core competitiveness and ensure the current operation with security, stability and full capacity, lay a solid foundation for future development, thus improving its profitability and contributing to Kingfa's "100 Billion Dream".